Consumers Federal Credit Union
425 Neptune Ave, Brooklyn, NY 11224
ph: 718.266.2204 • fx: 718.266.1976
customerservice@consumersfcu.org
Routing Number: 226074946


translator
Consumers Federal Credit Union is not responsible for any errors or discrepancies in the language translator tool.
inside
notices


NCUA Insurance Toolkit

Your savings federally insured to at least $250,000 and backed by the full faith and credit of the United States Government.

Equal Housing Lender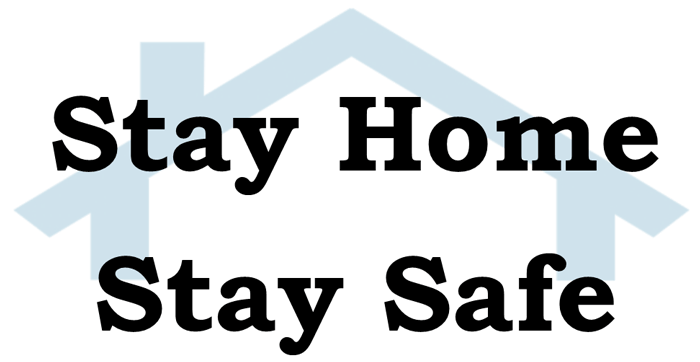 We are here for you during this challenging time. Need to speak with a representative? No problem! We are currently offering video conferencing in order to keep everyone safe. We are also available at www.consumersfcu.org, customerservice@consumersfcu.org, loans@consumersfcu.org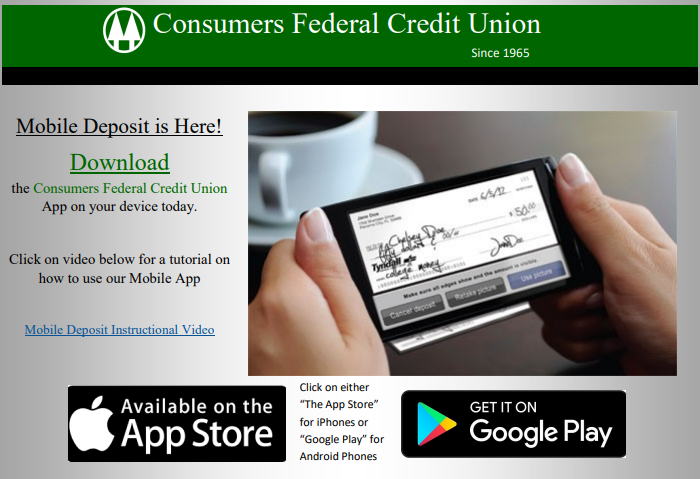 ---
Click here to learn more how your savings are federally insured to at least $250,000.
---
---

---
About Consumers FCU
Who is Consumers Federal Credit Union?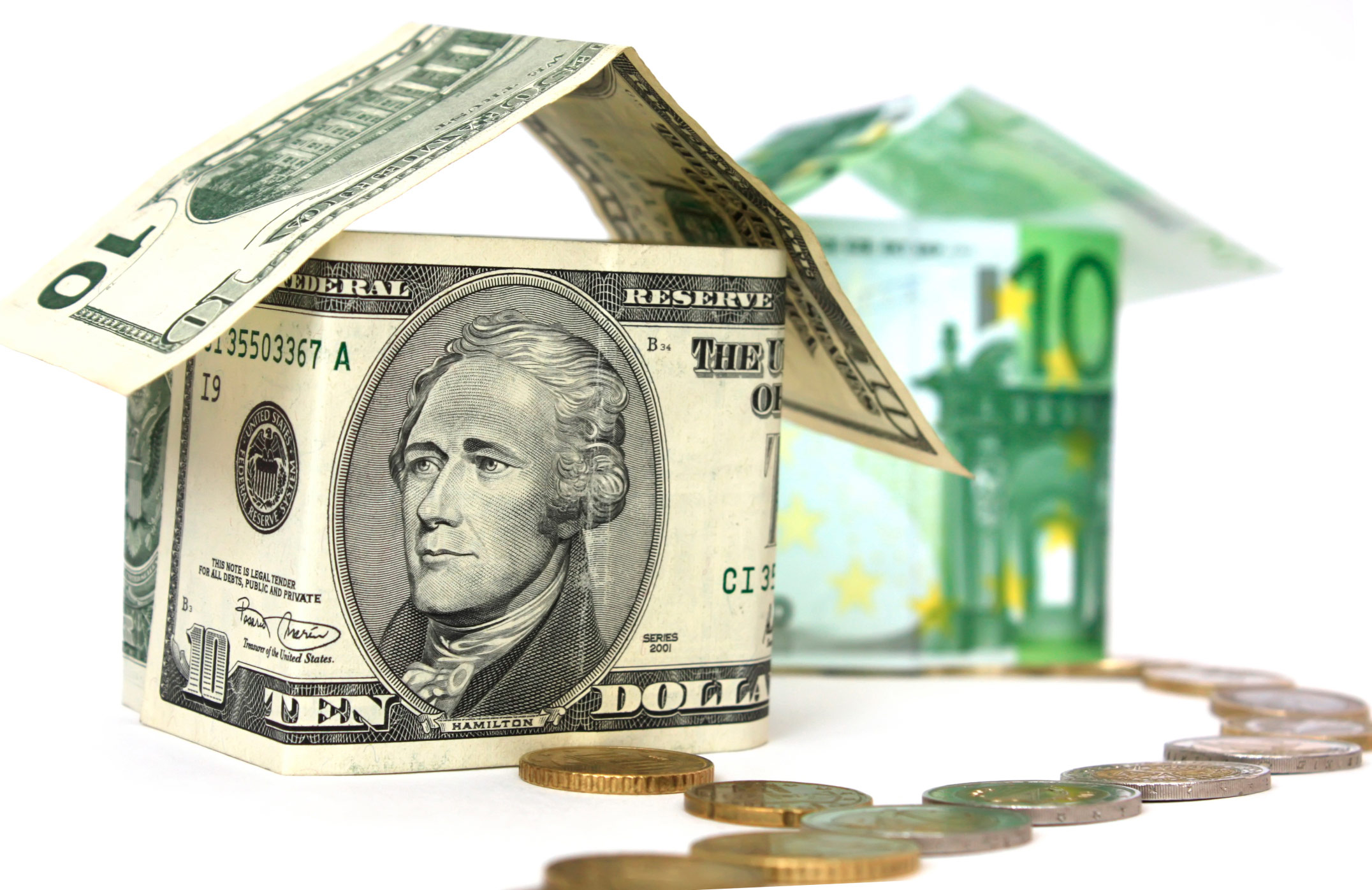 Simply put, Consumers FCU is a member-owned, not-for-profit, financial cooperative. Consumers FCU is dedicated to providing members with quality financial products and services, delivered in a professional, personal and confidential manner.
Unlike other types of financial institutions that need to generate profits to satisfy stockholders, we return excess earnings each year to our members primarily in the following forms:
Competitive dividend rates paid on savings and investment accounts.
Competitive interest rates on loans.
Low-cost financial and additional products and services.
As a member of Consumers FCU, you'll receive a variety of benefits not found at other financial institutions.
Why Join?
Membership in Consumers FCU is available to you and your family members, and you retain your membership even if you change jobs, relocate or retire.
Once A Member, Always A Member.
There is a minimum initial deposit of only $50.00 to open a Share Savings Account, and a one-time, $5.00 membership fee. The deposit represents your "share" of ownership in the credit union. As a part-owner of the credit union, you and other members are actually part of a cooperative, pooling resources to allow each and every member to benefit from the competitive rates traditionally offered by a not-for-profit financial institution. It's members themselves who portray the "People Helping People" philosophy of credit unions. And it's members who keep the credit union going strong.
Consumers FCU offers a wide variety of products and services designed to make managing your financial affairs easy and hassle-free. And, our staff is dedicated to the credit union philosophy of "People Helping People" - a philosophy we practice every day to give you the personal and professional service you need to satisfy all of your financial needs.
The unique, mutually beneficial relationship between all of our members is the foundation on which the credit union is built. In short, members are Consumers Federal Credit Union.
Download our membership application!
Review our Credit Union Locations
If you have a lost or stolen debit card, during normal business hours please call 718-266-2204. If you are calling after hours, please call 800-236-2442.